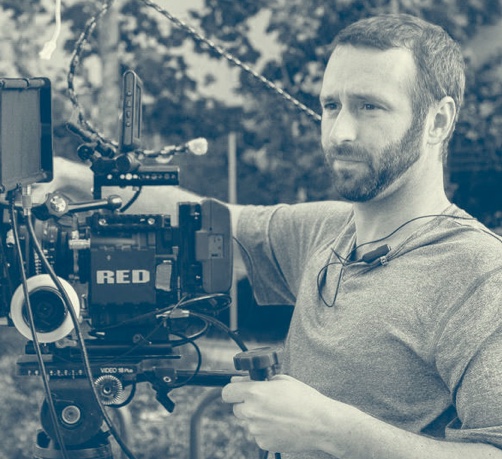 From the heart of the Poconos, we work with international and Fortune 500 companies. But we're most passionate about our community and its businesses.
Strategic Narratives
You need to put your story—and your money—where it matters most. That's why PDH fully integrates strategic offerings to show you why and how to leverage the right platforms and content for your target audience.
Industry Expertise
Quality work rests on a solid foundation of craftsmanship and top-of-the-line tools. We've been producing videos with the highest quality images available for over 15 years because we have the skills and dedication necessary.
Scalable
Your content's life-cycle and longevity is our top priority. Each frame is shot with flexibility in mind, so you can tell your story multiple ways for multiple platforms—without going back to square one.
Clients
SAP, US Army, Xenith, Techo-Bloc, CertainTeed, Arabella, Esurance, GMR Marketing, Stoner Bunting Advertising, GMR, VICE, NatGeo, Faviana, Pennsylvania Farmers Union, Yamaha, ESU, POP, Calyx, Yesler, Comcast, ADP